Zachary Cooper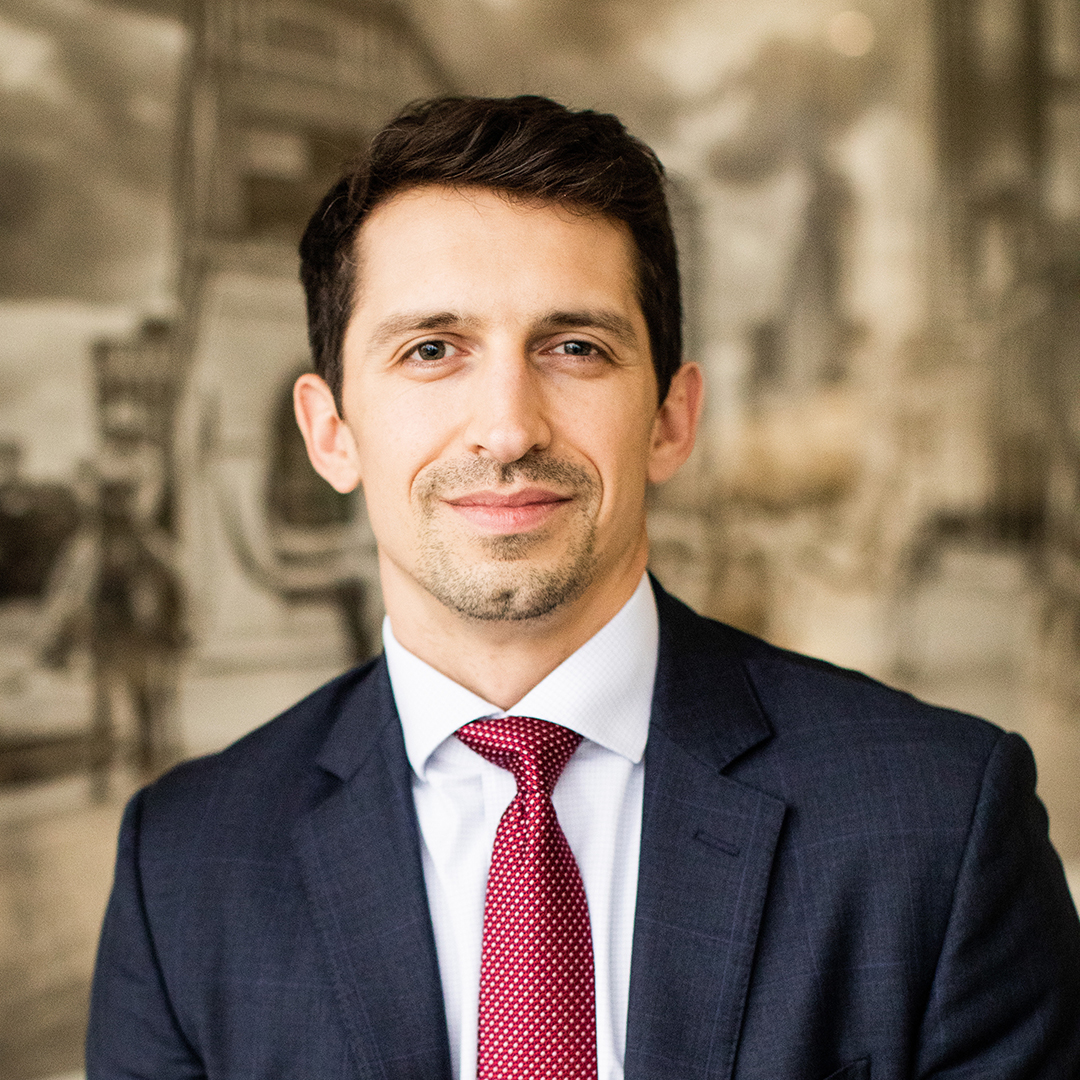 Zac Cooper is an Associate Attorney with the Parvin Law Group that focuses on litigating business, probate, and guardianship disputes, assisting clients protect legacies built over a lifetime. With an eye always on the prize of solving the problem at hand, Zac is passionate about helping clients protect what is important: their livelihoods and their loved ones.
Zac understands that an ounce of prevention is often worth a pound of cure, and utilizes his wealth of experience to assist clients avoid problems before they arise. For entrepreneurs and established businesses alike, Zac provides a legal diagnostic and counsels clients on protective measures, such as company agreements, non-competition agreements, and review of existing company documents.
For those seeking to honor a loved one's wishes after death or to ensure a loved one is cared for during life, Zac assists clients with probate and guardianship matters. He endeavors to help clients who seek to honor their loved one's last wishes via Will, and has been on both sides of the courtroom involving Will contests. For those with loved ones who are aging and in need of assistance, Zac employs his experience in litigating guardianship disputes to advocate for measures to protect the person and finances of those who can no longer effectively care for themselves.
When it comes to litigation, Zac is a bulldog in the courtroom. He diligently fights side-by-side with his clients, and works to identify risk with an aim toward favorable resolution. Understanding that even the best preventive measures cannot obviate disputes, Zac is passionate about courtroom advocacy and developing effective and no-nonsense arguments on behalf of clients. He prides himself on providing the most effective and assertive representation possible for all of his clients.
Zac graduated from the University of Oklahoma College of Law, where he received the two of the school's most post prestigious awards: the Comfort Scholarship and the Elkouri Scholarship. As a graduate of OU Law, Zac Cooper is licensed to practice in the State of Texas as well as Oklahoma. 
Affiliations:
Oklahoma Bar Association

State Bar of Texas
Education:
University of Oklahoma College of Law

Juris Doctorate

William T. & James T. Comfort Scholar

Frank & Edna

Elkouri

Scholar

Second Century Scholar

Dean's Honor Roll

OU Law Moot Court

Quarter-

F

inalist

 

University of Oklahoma

Bachelor of Arts

,

Multidisciplinary Studies with a focus in Classical History, Philosophy, and Literature 
Admissions:
Dallas Bar Association

Texas

Supreme Court of Texas

Oklahoma

Supreme Court of Oklahoma